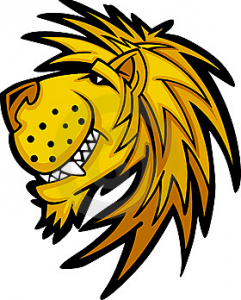 Good news, if you missed the Spirit Wear Order date, there are a few items that will be offered up for sale at the front of the school tomorrow.  There are a few Hoodies and some socks.
See the PAC Representative from 8:00am to 8:30am, by the front doors of the School.
Thanks PAC
Please see below order forms for tickets for our upcoming Winter Concert.  Due to the size of the school, Division's 11 to 20 will be performing in the morning, the performance starts at 10:45am.  Division's 1-10 will be performing in the afternoon, with the performance starting at 1:45pm (the doors for both performances open 30 minutes prior to show time).  
 Winter Musical ticket request-Div 11-20
Winter Musical ticket request-Div 1-10.pdf  
We have sent the ticket order forms to family's in each of these groups only.  Do to the size of the school and number of students, we are once again limiting ticket orders to 2 tickets per family, with the option to order an additional 2 tickets if they become available.  If all requests have been met and additional tickets are still available, we will let you know. 
If you are having issues printing, paper copies can be picked up in the office.
Thanks,
Bryan Johnson, Principal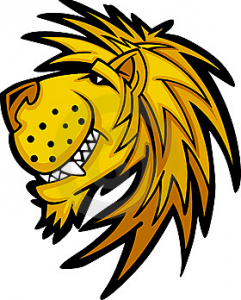 Please find the attached link for information regarding what we are offering and order deadlines for Spirit Wear.
More information can also be found on the main page of the hot lunch website, https://lakewood.hotlunches.net.
Please direct your questions to lakewoodhotlunch@gmail.com as this is a PAC initiative.
Thank you,
Lakewood PAC
Spirit Wear Order Information 2018
Good afternoon families,
As you know, we are having our used battery drive at Lakewood Elementary.  The batteries will be picked up this Thursday at noon.  Please bring them into the school for the next three days so our students can win a pizza lunch for our whole school!  Recycle boxes are located on top of our recycle stations in the school.  Additionally, if you have a large container of used batteries, they can be placed across from the office below our mural.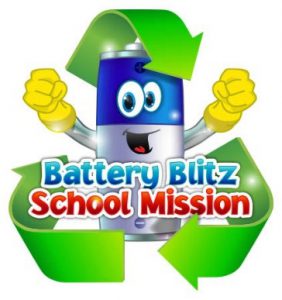 Thanks for your support with this worthwhile campaign!
Bryan Johnson  Principal
Lakewood Elementary School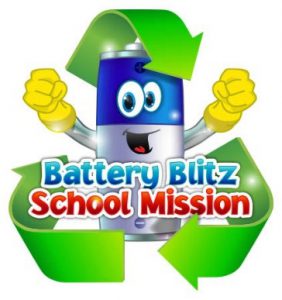 Call2Recycle collects and recycles almost 3 million kg of batteries each year. That's equivalent to the weight of 1,000 African elephants! You can do your part to make sure more batteries are recycled by participating in the Battery Blitz School Mission!
Your Mission is to recycle as many used batteries as you can by bringing them into your school and disposing of them in the Call2Recycle collection boxes.
The school that recycles the most batteries will win* a Pizza Party!
Here's How it Works:
The Battery Blitz Mission will kick off in participating schools during the live Earth Rangers Assembly.
Battery collection boxes will be set up and students will be asked to bring in their used batteries over a 3 week period.
In addition to common, single use batteries, any battery less than 5kg can be brought in to be recycled, including those found in:

Power tools
Video game consoles
Digital and video cameras
Cellphones and cordless phones
Watches (with the exception of wet-cell batteries)

For safety reasons, we ask that you please cover battery terminals with tape (electrical/duct/packing) before bringing the batteries to school, as some types of batteries can spark when their terminals touch metal or other batteries. Please refer to Call2Recycle's Terminal Protection Guidelines for more info!
After your 3 week period of battery collection is completed, your school must call Purolator at 1-888-744-7123 to have your battery collection boxes picked up.
All batteries will be collected and weighed, and the school that collects the most by weight will win* a Pizza Party! The winning schools will be posted here in December 2018.

Call2Recycle collects and recycles almost 3 million kgs of batteries each year. To find the nearest Call2Recycle collection site, please visit www.call2recycle.ca.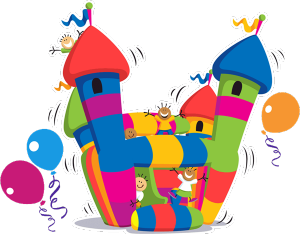 Fun Day volunteers needed 8:30AM to 12:00 on Tuesday, June 26th, please contact Ms. Willner in the office at:  rwillner@sd62.bc.ca or phone 250 474-3449 if you are available to help at one of our many stations, during this fun school event.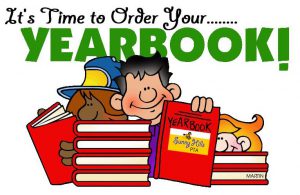 Act Fast! Don't Delay! 
A reminder to everyone that yearbook orders are due by this Friday.  Those wishing to purchase one please go to the hot lunch order website ACCESS CODE IS:  LWHL and place you order once you are logged in.  If there are any problems placing your order please send an email through the help option of the website.   
https://lakewood.hotlunches.net
Thanks,
Yearbook Committee
Yearbook Order Poster-w NL May 17
Dear Lakewood families,
Our Spring fair is just two days away.  Please read the attachment from PAC regarding the event.
More information can be found on the school website or the PAC Facebook page.
See you all Thursday night!
Lakewood PAC