David Shepherd, Travis Price and their teenage friends organized a high-school protest to wear pink in sympathy with a Grade 9 boy who was being bullied [for w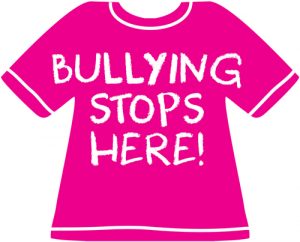 earing a pink shirt]…[They] took a stand against bullying when they protested against the harassment of a new Grade 9 student by distributing pink T-shirts to all the boys in their school. 'I learned that two people can come up with an idea, run with it, and it can do wonders,' says Mr. Price, 17, who organized the pink protest. 'Finally, someone stood up for a weaker kid.' So Mr. Shepherd and some others headed off to a discount store and bought 50 pink tank tops. They sent out messages to schoolmates that night, and the next morning they hauled the shirts to school in a plastic bag. As they stood in the foyer handing out the shirts, the bullied boy walked in. His face spoke volumes. 'It looked like a huge weight was lifted off his shoulders,' Mr. Price recalled. The bullies were never heard from again."
— Globe & Mail
We remind everyone to wear pink on Wednesday, February 24th.
Lakewood Virtual Book Fair is Now Open! All orders must be placed by March 5th.
Click link below to check it out and place an orders.
Orders over $40 dollars get free shipping.  If your order is under $40, you receive free shipping if you order on Wednesday nights from 6-8pm.  Orders get shipped straight to your house, they are filled and shipped within a day or two of ordering.  Once at the site there are links to a book flyer and trailers t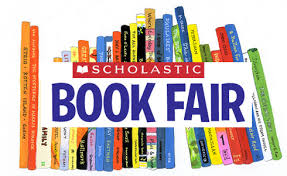 hat families can view.  We would recommend that parents preview these trailers prior to watching them with their children. There are a few, especially in the Grade 4-6 category, that might not be a good fit for some students depending on their comfort level with the different topics.  The older category obviously is for students beyond the elementary school level.  It is always a wonderful fundraiser for us, bringing in hundreds of new books to both the library and classrooms.  A big thanks to Ms. Bouvier for coordinating the Book Fair as well as all of you that purchase!
https://virtualbookfairs.scholastic.ca/pages/5155930 
School Bus Registration for 2021/2022: February 16-April 30

At their monthly meeting on January 26, the Board of Education approved the following changes beginning 2021/2022 school year: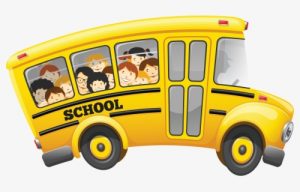 $25 safety fee per rider, in-catchment school bus service only (exceptions for French Immersion and Academy students, students attending an overflow school), $100 late fee per family if registering after August 31st.
Please click below link for details. Deadline February 13th.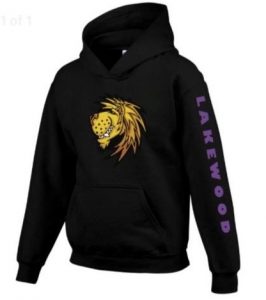 Our district is in need of Supervision Assistants. If you or anyone you know might be interested, please click the below link for more information.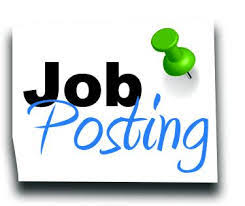 Job Posting – Supervision Assistants On-Call
Lakewood PAC is holding a bottle drive on Saturday, January 9th from 10AM to 3PM in the front of the school.
It will be a drive through drop off using our bus loop and our front parking lot. Masks must be worn when dropping off.
Please save your empties for this fund raising opportunity to support student activities at the school!
Last Pizza Day in 2020 – December 17th
Pizza Day will resume on January 14th. Ordering for the January/February schedule will begin January 5th.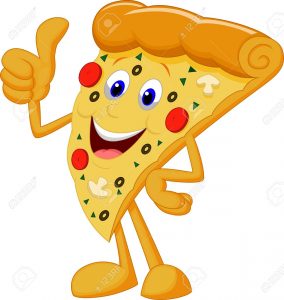 Please note: There will be no pizza the first week back from Winter break (January 7th).
Lakewood PAC