Our district is in need of Supervision Assistants. If you or anyone you know might be interested, please click the below link for more information.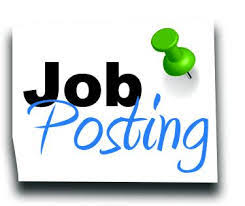 Job Posting – Supervision Assistants On-Call
Lakewood PAC is holding a bottle drive on Saturday, January 9th from 10AM to 3PM in the front of the school.
It will be a drive through drop off using our bus loop and our front parking lot. Masks must be worn when dropping off.
Please save your empties for this fund raising opportunity to support student activities at the school!
Last Pizza Day in 2020 – December 17th
Pizza Day will resume on January 14th. Ordering for the January/February schedule will begin January 5th.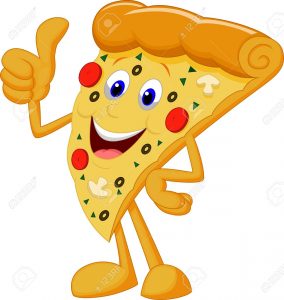 Please note: There will be no pizza the first week back from Winter break (January 7th).
Lakewood PAC

KINDERGARTEN REGISTRATION
FRENCH IMMERSION AND NATURE KINDERGARTEN
January 11th – 15th, 2021
GENERAL KINDERGARTEN REGISTRATION & GRADE  6 LATE FRENCH IMMERSION
January 25th – 29th, 2021
All registrations must be completed online at the Sooke School District 62 website.
For more information, please visit the districts registration page
Unfortunately our traditional food collection for the Goldstream Food Bank is unable to happen this year.  For any families that would still like to donate please CLICK HERE.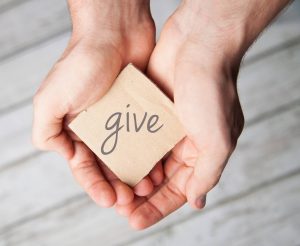 Please click below link for flyer on Strong Start Early Learning Centers
Dear Families,
Due to the ongoing power outages, parents/guardians are welcome to pick up their children from school.
Our school will stay open and staffed for any students who may need to remain. End of day or after school bussing will run at the usual times.
Parents picking up students at school: please wait outside, wear a mask and maintain social distancing.
Thanks for your patience and understanding.