School Cash Online is where all payments will be made for agendas, field trips, PAC donations, school supplies (select grades), lost library books etc.
See below information on how to register and then attach your student(s) on School Cash Online.
School Cash Online – Attach Student(s)
In preparation of publishing MyEducation BC year end student summary progress reports, we have developed a tool to help parents/guardians look up their temporary MyEducation BC parent portal password. If you have never accessed MyEducation BC Parent portal, please see attached instructions to help you with this.
Please familiarize yourself with your MyEd parent portal as your child's information and summary progress reports are located there. While you are in your parent portal, please double check that all your information (contacts, address, etc) are correct. If you need to change your information or need further assistance, please contact your child's school.
MyEd BC Parent Portal Temporary Password Lookup Tool
Please use the following link to order pizza.  This is a Lakewood PAC initiative and all funds raised go back to supporting Lakewood Elementary and happens every Thursday.
https://lakewood.hotlunches.net/admin/?sid=&un=0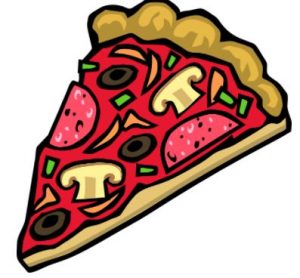 As of October 4th, the provincial health office and Ministry of Education announced that masks would be mandated for all students in kindergarten to Grade 12.
Staff will continue to work with students and families in a positive and inclusive way regarding mask wearing. They will work with students to foster proper mask usage including how to wear, take off and store masks.
Thank you for your help with this.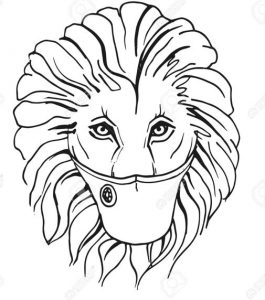 Thank you to our incredible Lakewood families for sending in a Toonie for Terry.
WE RAISED A TOTAL OF $980.90.
Amazing!!!!
Tomorrow is our annual Terry Fox run.   If you can,  please donate a Toonie for Terry and the school will forward the funds to the Terry Fox foundation.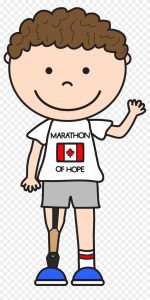 Below is a link to The Lakewood Kids "Spring 2021" album. This year each class helped write lyrics to a song on a topic that they voted for. Once the lyrics were written I put them to music and the students worked hard to learn their song in order to record it. As everyone Is aware we were unable to have performances this year. Hopefully this collection of songs can help with that. Please feel free to download the album on Bandcamp for free, lyrics to each song are also included. Enjoy.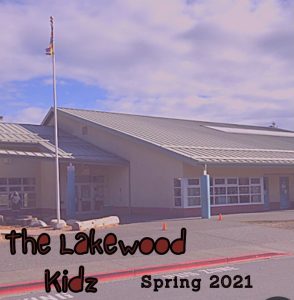 https://thelakewoodkidz.bandcamp.com/