School Cash Online is where all payments will be made for agendas, field trips, PAC donations, school supplies (select grades), lost library books etc.
See below information on how to register and then attach your student(s) on School Cash Online.
School Cash Online – Attach Student(s)
In preparation of publishing MyEducation BC year end student summary progress reports, we have developed a tool to help parents/guardians look up their temporary MyEducation BC parent portal password. If you have never accessed MyEducation BC Parent portal, please see attached instructions to help you with this.
Please familiarize yourself with your MyEd parent portal as your child's information and summary progress reports are located there. While you are in your parent portal, please double check that all your information (contacts, address, etc) are correct. If you need to change your information or need further assistance, please contact your child's school.
MyEd BC Parent Portal Temporary Password Lookup Tool
Our window is now closed to request tickets for our upcoming Spring concert. We are in the process of collating requests and figuring out if there are any 'extras'. We are hoping to send home the tickets on Monday May 1st. We have a limit to the number of people of that can join us in the gym on each concert day. This is based on 'fire regulations'. Please honour the amount of tickets you receive.  We will do our best to honour any late requests. Thank you.
Have a wonderful break from March 18th to April 2nd.  See you back at school on the 3rd of April.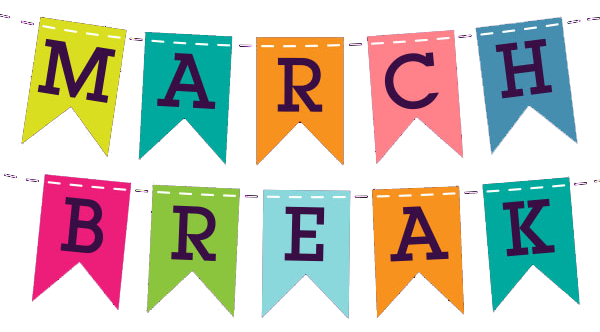 Next week is Literacy week,  students will have a chance to do lots of activities about literacy.  On
Tuesday we are wearing funky socks,  Wednesday – T shirts with writing on them, Thursday – PJ day and Friday wear green.  Look for more information coming home through and email or with your child.
Starting on Tuesday March 14th we are having a book fair in the library sponsored by School house teaching supplies.  Parents will have a chance to peruse the book fair on Tuesday and Wednesday afternoon from 2:30 to 3:30.  Thanks to Ms. Bouvier for organizing this.