Wear orange, black or purple on Friday October 28th to show your school spirit!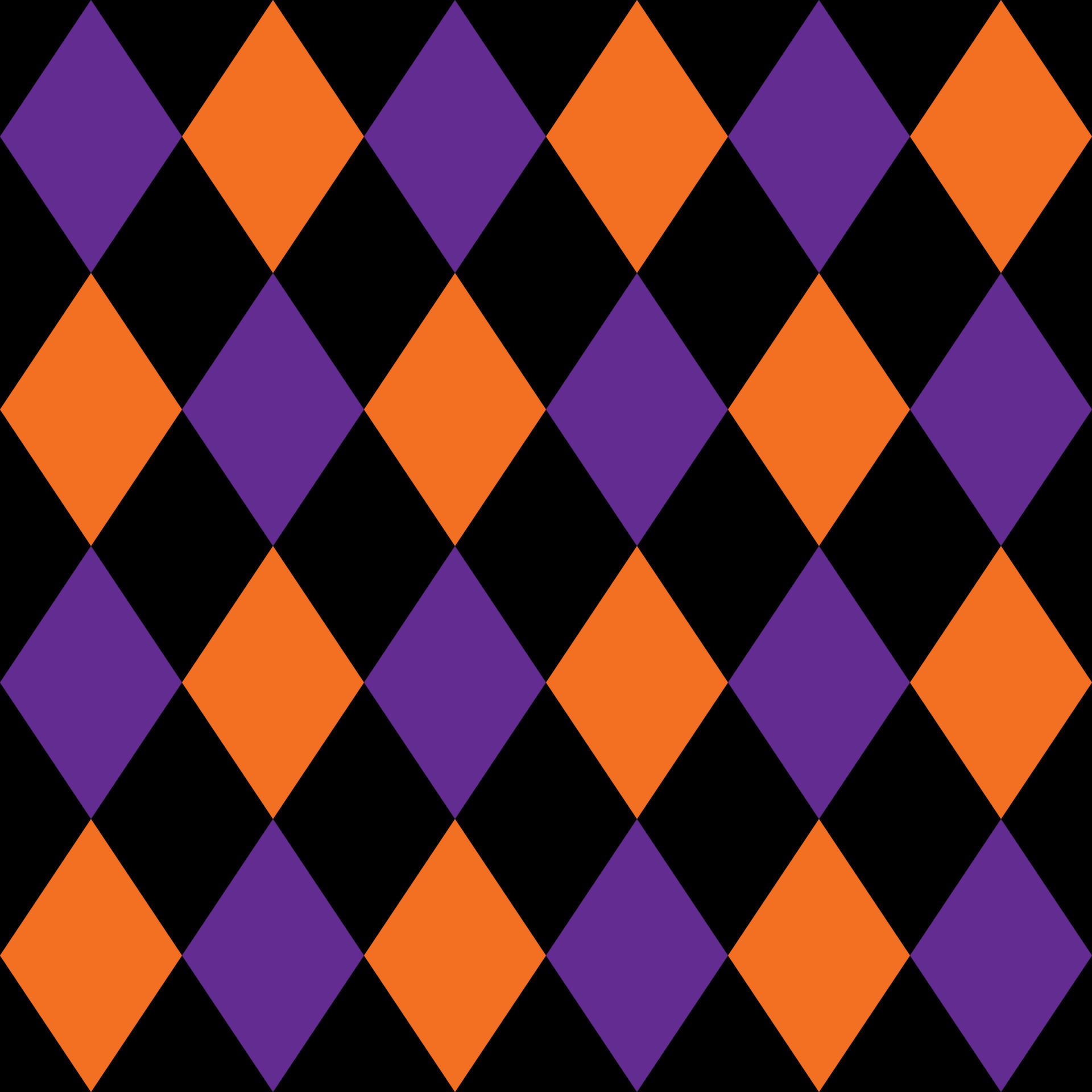 Come on out to our Halloween Dance,  Thursday, Oct. 27th from 6-7:30.  Tickets are purchased at the door $10 per family + there is a cash concession.  This event is sponsored and supports our PAC and our school.  All school behaviour expectations apply.
Oct. 18th in the AM.  We always start with our K's and work our way up the divisions.
Have a great family day on Monday, Oct. 10th – no school.
Thank you to our incredible Lakewood families for sending in a Toonie for Terry.
WE RAISED A TOTAL OF $729.65
Amazing!!!!
School will be closed on Monday, September 19th to mark the passing of Queen Elizabeth.
Come out to meet our wonderful staff on September 27th from 6-7PM.  Take a tour through your child's classroom,  take a look at last year's school video,  we will join together at some point to meet all the staff.  Our PAC is trying to organize Ice Cream trucks to join us on the basketball court.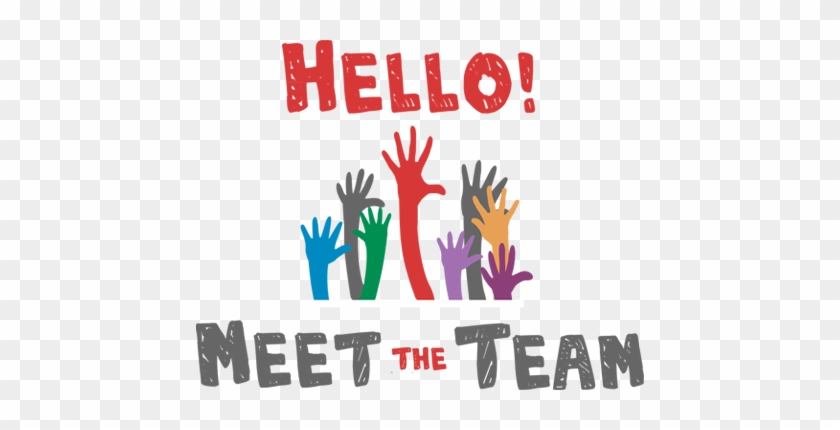 Welcome back to a new school year with the PAC Weekly Pizza Day! We are thrilled to
offer this program in our schools again.
Online ordering for pizza days is now open.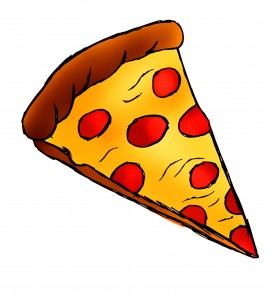 The first Pizza Day will be September 29th. All Pizza Day orders are due the Sunday
before at midnight.
For online ordering please go to lakewood.hotlunches.net
We have been making changes to our class lists,  please ensure you have a meeting place for your child at the end of the day.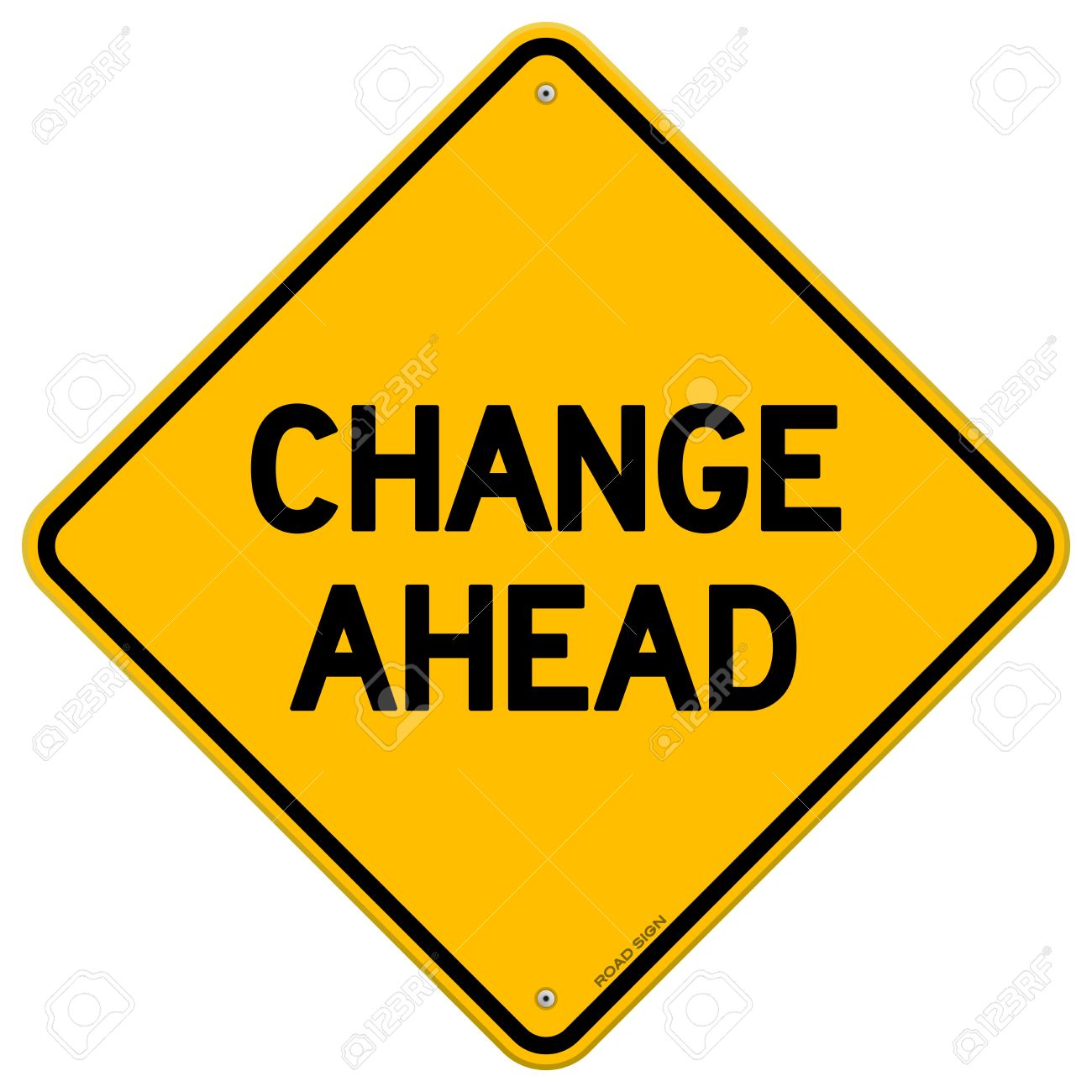 It is great to see all our students back at Lakewood!