Last Pizza Day in 2020 – December 17th
Pizza Day will resume on January 14th. Ordering for the January/February schedule will begin January 5th.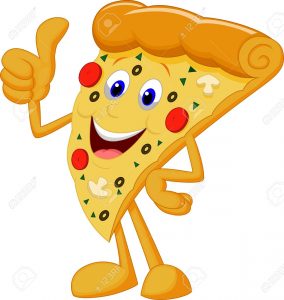 Please note: There will be no pizza the first week back from Winter break (January 7th).
Lakewood PAC

KINDERGARTEN REGISTRATION
FRENCH IMMERSION AND NATURE KINDERGARTEN
January 11th – 15th, 2021
GENERAL KINDERGARTEN REGISTRATION & GRADE  6 LATE FRENCH IMMERSION
January 25th – 29th, 2021
All registrations must be completed online at the Sooke School District 62 website.
For more information, please visit the districts registration page
Unfortunately our traditional food collection for the Goldstream Food Bank is unable to happen this year.  For any families that would still like to donate please CLICK HERE.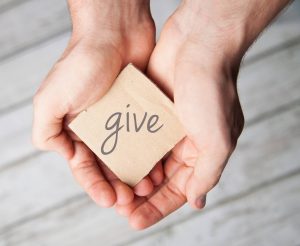 Please click below link for flyer on Strong Start Early Learning Centers
Dear Families,
Due to the ongoing power outages, parents/guardians are welcome to pick up their children from school.
Our school will stay open and staffed for any students who may need to remain. End of day or after school bussing will run at the usual times.
Parents picking up students at school: please wait outside, wear a mask and maintain social distancing.
Thanks for your patience and understanding.
Pizza Days are starting again Thursday November 5th!
Please click below link for details.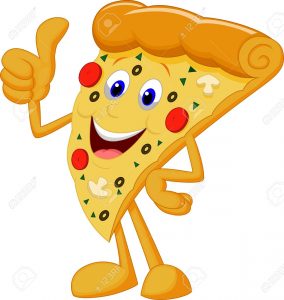 Halloween Costumes
S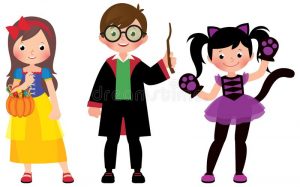 tudents are welcome to wear their Halloween costumes Friday, October 30th.  We ask that students follow the SD#62 Guidelines for costumes.
Full face makeup is permitted as long as it isn't too scary or offensive
Covid Halloween half masks are permitted. No full masks please.
No Imitation weapons of any kind
Friendly clowns, jesters, mimes etc. are permitted. No scary clowns.
We want to ensure that all students have a fun positive experience, particularly our primary students, some of which are new to this special day.  If your child has a particularly scary costume for trick-or-treating; we suggest that they wear a different costume for their day at school that meets school district guidelines.  Your child's teacher will inform you of the fun classroom events that are coming up!
Goldstream Food Bank came by to pick up the food donations this morning and they were overwhelmed by all of your generosity.
A huge THANK YOU to all who donated!! What an incredible thing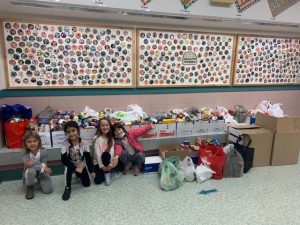 for our community.
Have a wonderful Thanksgiving long weekend 🙂 
This year students will be participating in the traditional Lakewood Turkey Trot!
The annual Turkey Trot will take place next Friday October 9th.
Cohorts will stagger start times during the day. Students will complete a short walk around our community or on the top field. Up Shaw Avenue, through the fire gate from Shaw Avenue down to Florence Lake Road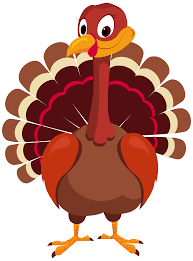 returning to the school up Setchfield Avenue.
We will be collecting nonperishable food items for those less fortunate so that they can have a wonderful Thanksgiving just like us! We are asking all students to bring in one non-perishable food item that will be delivered to the Goldstream Food Bank.