This year students will be participating in the traditional Lakewood Turkey Trot!
The annual Turkey Trot will take place next Friday October 9th.
Cohorts will stagger start times during the day. Students will complete a short walk around our community or on the top field. Up Shaw Avenue, through the fire gate from Shaw Avenue down to Florence Lake Road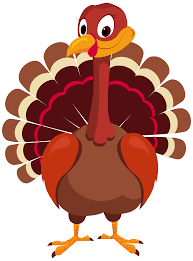 returning to the school up Setchfield Avenue.
We will be collecting nonperishable food items for those less fortunate so that they can have a wonderful Thanksgiving just like us! We are asking all students to bring in one non-perishable food item that will be delivered to the Goldstream Food Bank.
Tuesday October 20th is picture day!
Please see the link below for Liftouch's Health and Safety Protocols.
Photos retakes will be the morning of November 18th.
Orange Shirt Day is a legacy of the St. Joseph Mission (SJM) residential school commemoration event held in Williams Lake, BC, Canada, in the spring of 2013.  It grew out of Phyllis' story of having her shiny new orange shirt taken away on her first day of school at the Mission, and it has become an opportunity to keep the discussion on all aspects of residential schools happening annually.  The date was chosen because it is the time of year in which children were taken from their homes to residential schools, and because it is an opportunit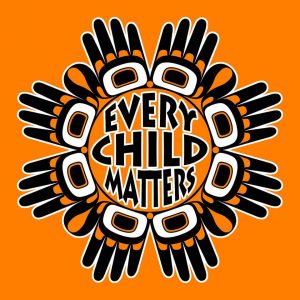 y to set the stage for anti-racism and anti-bullying policies for the coming school year.  It also gives teachers time to plan events that will include children, as we want to ensure that we are passing the story and learning on to the next generations.  Orange Shirt Day is also an opportunity for First Nations, local governments, schools and communities to come together in the spirit of reconciliation and hope for generations of children to come.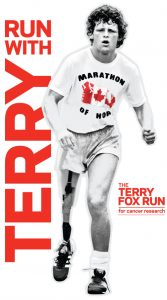 This year we will not be conducting our Terry Fox Run the same as in the past; however, each of our class groups will be in motion to support this worthwhile cause this Friday, September 25th.  Unfortunately, we will not be able to involve parents in our activities.
More information will be coming home from your child's teacher as to what they will be doing to keep Terry's legacy alive.  This year all donations can be made on line as we will not be collecting cash donations at the school. 
Go to terryfox.org, at the top left click on the Donate Today tab.  From the drop down menu choose: To a student or school.  You will have the option to donate to the school as well as a student.  Any contribution is great, thanks everyone!
Hope you all have a fun and safe summer break 🙂

The first day of the 2020-2021 school year
is Tuesday September 8, 2020
Please continue to watch your emails and our website
for information regarding how schools will
open in September.
A big shout out to all of our Grade 5's. YOU DID IT!!!!!
Enjoy your summer, all the best in middle school!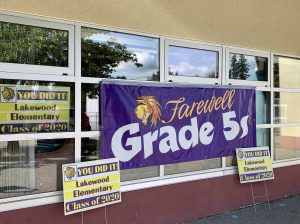 This week we say goodbye to two of the BEST!!
Lakewood wont be the same without you Brenda & Ceilidh! 
If you have not done so yet, please complete the below Return to School Survey as soon as possible.

Lakewood staff would like to invite you to our School Spirit Drive 

by.
Staff will line the top field along Setchfield Ave. and Treanor Ave.
between 1:30 and 2:00 to wave to students and their families.
Mark the date on your calendar and we can't wait to see you all 🙂 
The 2020/21 Bus registration is now open.
Please note that registration is no longer done through School Cash Online. Click on the below think to register!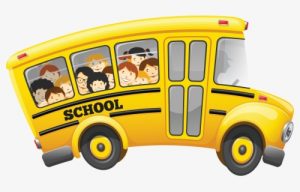 Please see the  attached Healthy Schools Healthy People Newsletter.