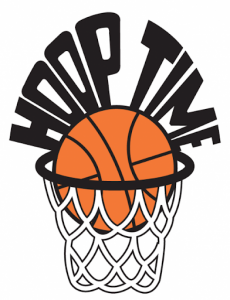 Grade 5 Girls Basketball Jamboree
Tuesday March 3rd @ Belmont Secondary 3:30 pm – 6:15 pm
Grade 5 Boys Basketball Jamboree
Thursday March 5th @ Belmont Secondary 3:30 pm – 6:15 pm
Thanks to our peer helpers for promoting the annual Anti-Bullying Pink Day.
"David Shepherd, Travis Price and their teenage friends organized a high-school protest to wear pink in sympathy with a Grade 9 boy who was being bullied [for wearing a pink shirt]…[They] took a stand against bullying when they protested against the harassment of a new Grade 9 student by distributing pink T-shirts to all the boys in their school. 'I learned that two people can come up with an idea, run with it, and it can do wonders,' says Mr. Price, 17, who organized the pink protest. 'Finally, someone stood up for a weaker kid.' So Mr. Shepherd and some others headed off to a discount store and bought 50 pink tank tops. They sent out message to schoolmates that night, and the next morning they hauled the shirts to school in a plastic bag. As they stood in the foyer handing out the shirts, the bullied boy walked in. His face spoke volumes. 'It looked like a huge weight was lifted off his shoulders,' Mr. Price recalled. The bullies were never heard from again."
— Globe & Mail
We remind everyone to wear pink on Wednesday, February 26th.
The Scholastic Book Fair starts this Friday, February 7th and runs through Tuesday, February 11th. It will be open to students and parents Friday, Monday and Tuesday!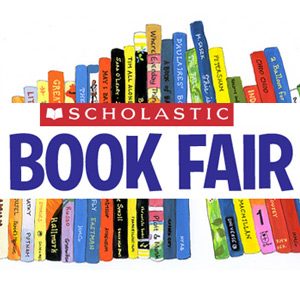 Lakewoood is celebrating 25 YEARS this Monday February 3rd.
An assembly will take place at 1:15pm for the opening of our Time Capsule.
What do you think was put in there 25 years ago?? Join us and find out!!

 YOU ARE INVITED!
SPENCER MIDDLE SCHOOL
PARENT INFORMATION EVENING
& HOCKEY ACADEMY INFORMATION SESSION
FOR CURRENT GRADE 5 STUDENTS
Where: SPENCER MIDDLE SCHOOL
When: Thursday, February 27, 2020
Location: Spencer Theatre
Time: Hockey Academy Information 6:00pm in Library
Time: General Information 7:00pm in Theatre
Presenter: Spencer Administration Team
Audience: Current Grade 5 Parents
KINDERGARTEN REGISTRATION
FRENCH IMMERSION KINDERGARTEN, LATE ENTRY FRENCH IMMERSION AND NATURE KINDERGARTEN
January 13th – 17th, 2020
GENERAL KINDERGARTEN REGISTRATION
January 27th – 31st, 2020
All registrations must be completed online at the Sooke School District 62 website.
For more information, please visit the districts registration page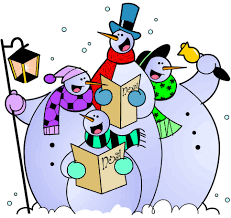 On Friday, December 20th, we will host a family sing along in the gym after lunch.
The primary sing along will be from 1:15 to 1:45 (Divisions 7 to 20)
The intermediate sing-a-long will be from 2:00 to 2:30 (Divisions 1 to 6).
Any parents that would like to attend are welcome 🙂 
We are excited for our annual Jingle Bell Run this Friday December 20th after recess.
Students will attach their bells and take a jingly stroll around our neighbourhood.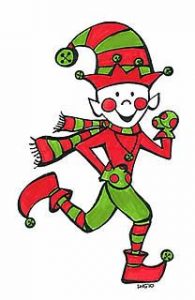 Feel free to join us if you'd like!
Pancake Breakfast with Santa is this Friday December 13th at 8:45am
We thank Lakewood PAC for funding our students' breakfast and Santa photos on this special day!
It's a good idea for your child to have a small breakfast as some students do not get their pancakes until closer to recess.
The class pictures with Santa will be sent home the following week!
We work hard to ensure that all students can participate regardless of any allergies or dietary requirements.  If for some reason we are not aware of your child's allergies or dietary requirements, please notify Allyson Ell, Pancake Breakfast Coordinator at alouie@shaw.ca .  She will be happy to work with you to ensure your child participates in this fun annual event. 
All this week we are collecting non-perishable food items for the Goldstream Foodbank.
If you have any items to donate please drop them off across from our office by Friday the 13th.
Thanks 🙂