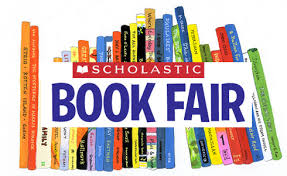 Good morning families, 
It is great to see everyone this morning and our students are excited to be back and engaged in Valentine's activities.  Thanks to Ms. Bouvier, the Book Fair has been held over!  It is open all day today until 3:15PM.  If you can't make it today, it will also be open all day next Tuesday until 3:15PM.  
If you are able to volunteer at the book fair either today or next Tuesday, Ms. Bouvier would really appreciate the help.  You can just stop by the library.  
Thanks and have a great day. 
Bryan
Bryan Johnson  Principal
Lakewood Elementary School